North-Ex Public School is known for excellence in education through the use of E-learning & Smart class rooms.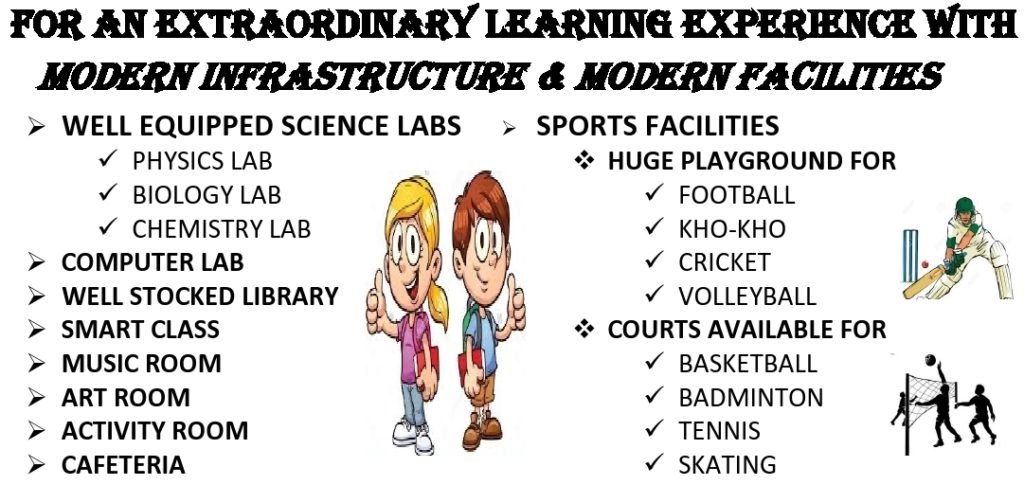 Latest Updates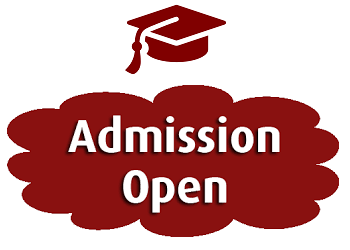 Admission Open 2023 – 2024 for Classes Pre-School, Pre-Primary, 1st, 2nd, 3rd, 4th, 5th, 6th, 7th, 8th, 9th, 10th, 11th, 12th [Science, Commerce & Arts Humanities] Admission Schedule Session 2023 – 2024 Delhi Private and Government Schools Commencement of admission process and availability of forms: 01.12.2022 Last date of submission of apllication forms in schools …
0 comments


Downloads
One of the premier educational institutions in the city. As the torchbearers of knowledge and growth, we leave no stone unturned in providing an extraordinary learning experience to our students. The best of infrastructural facilities, high-tech labs, well-stocked library and medical room, playground etc. – the prerequisites that make for a wonderful school life – are available.
NORTH-EX PUBLIC SCHOOL IS A E-LEARNING EMPOWERED SCHOOL
It has always been endevour of North-Ex Public School, Rohini, Delhi to give best possible education to the students enrolled with it.